Prayers and celebrations: China welcomes 'Year of the Rat'
Outbreak of coronavirus puts a damper on Lunar New Year celebrations in the country.
China's biggest holiday, the Lunar New Year, unfolded in the shadow of the worrying new virus. Authorities cancelled a host of Lunar New Year events and closed major tourist sites and movie theatres.
With Chinese authorities afraid that public gatherings will hasten the spread of the virus, the outbreak put a damper on Lunar New Year. Temples locked their doors, Beijing's Forbidden City, Shanghai Disneyland and other major tourist destinations closed, and people cancelled restaurant reservations ahead of the holiday, normally a time of family reunions, sightseeing trips, fireworks displays and other festivities in the country of 1.4 billion people.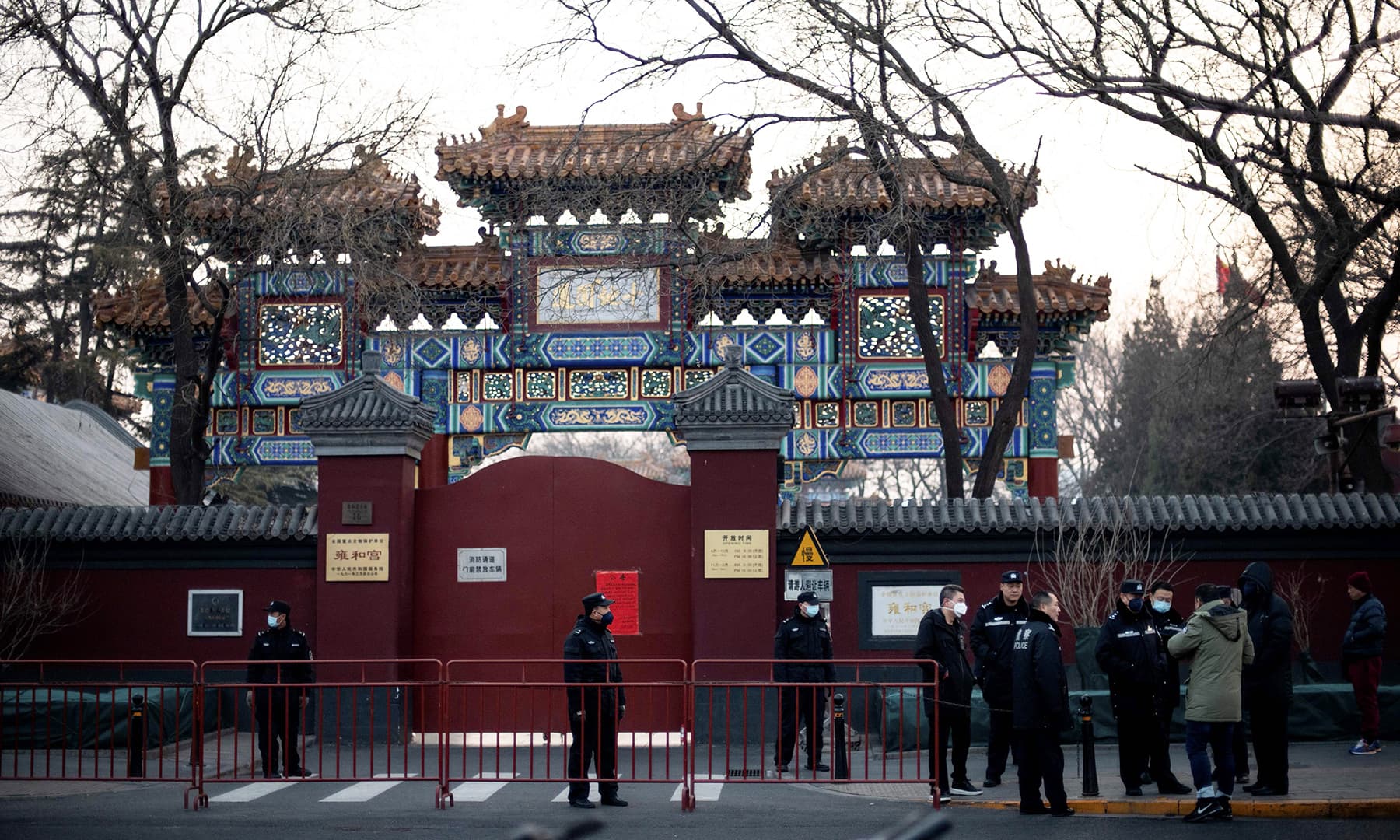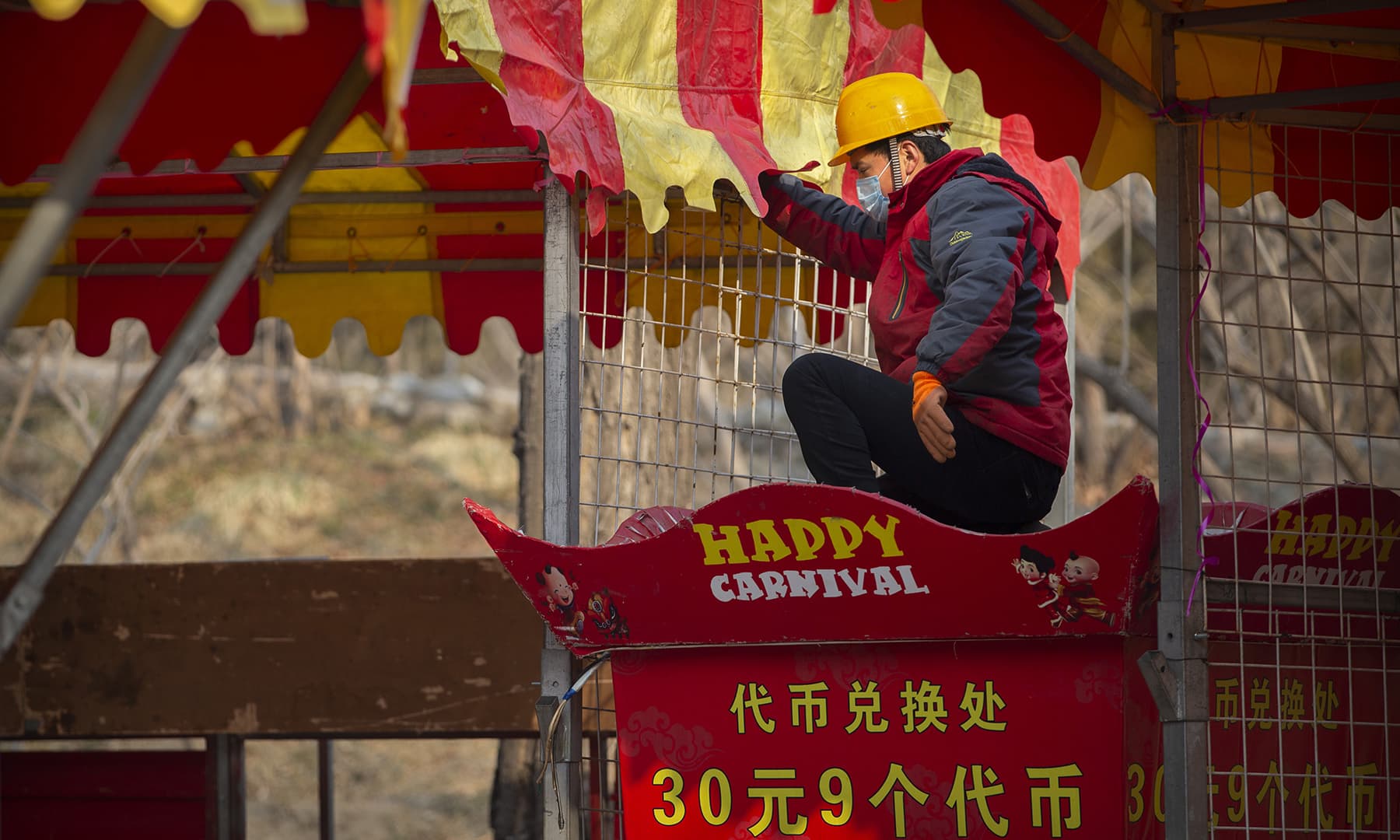 Prayers and celebrations were held in other countries, however. Indonesia, Japan, North Korea, Cuba, among other countries, held colourful parades, firework displays and prayers to welcome the Year of the Rat.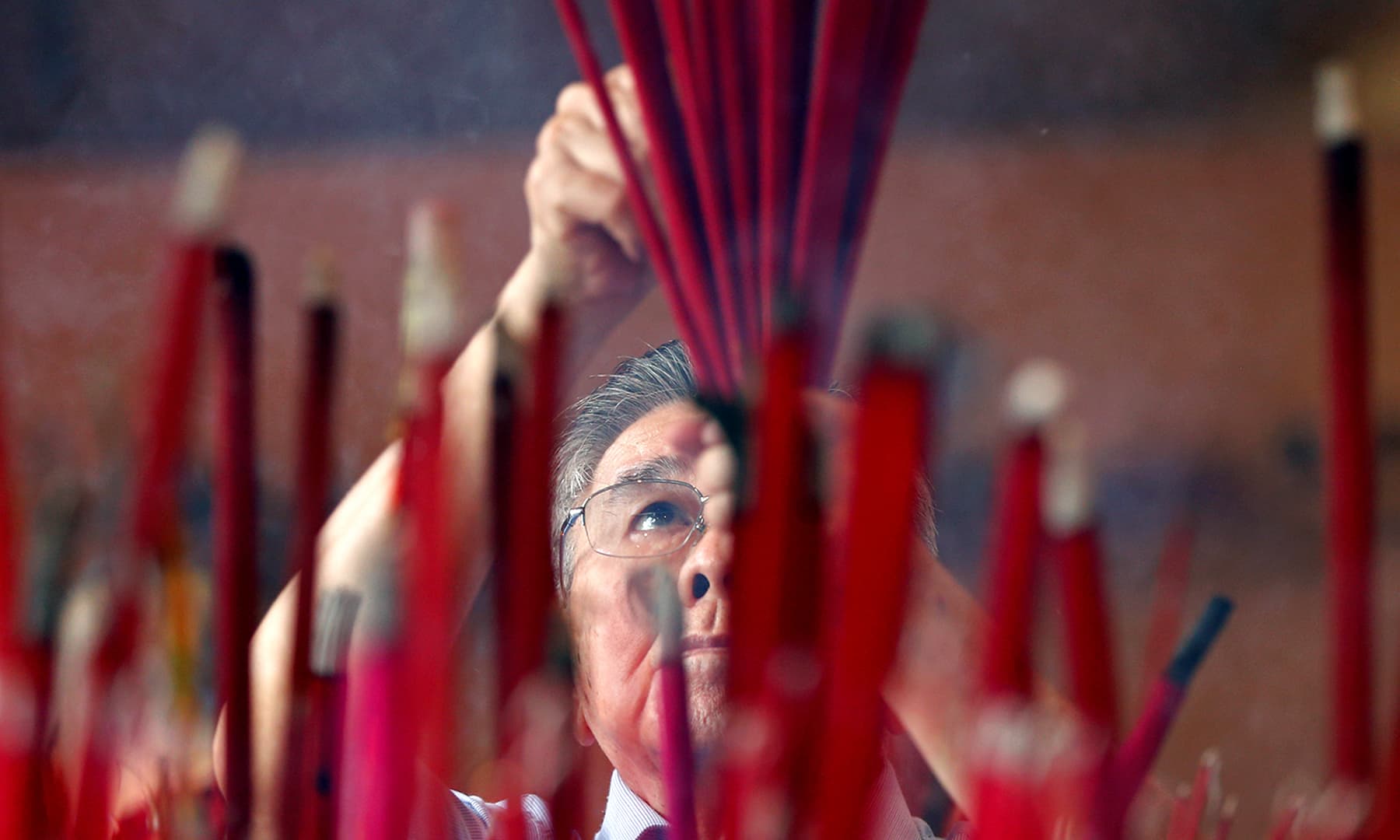 ---
Header image: People wearing face masks walk under a canopy decorated with spinning coloured fans for a cancelled Lunar New Year temple fair at Longtan Park in Beijing on January 25, 2020. — AP